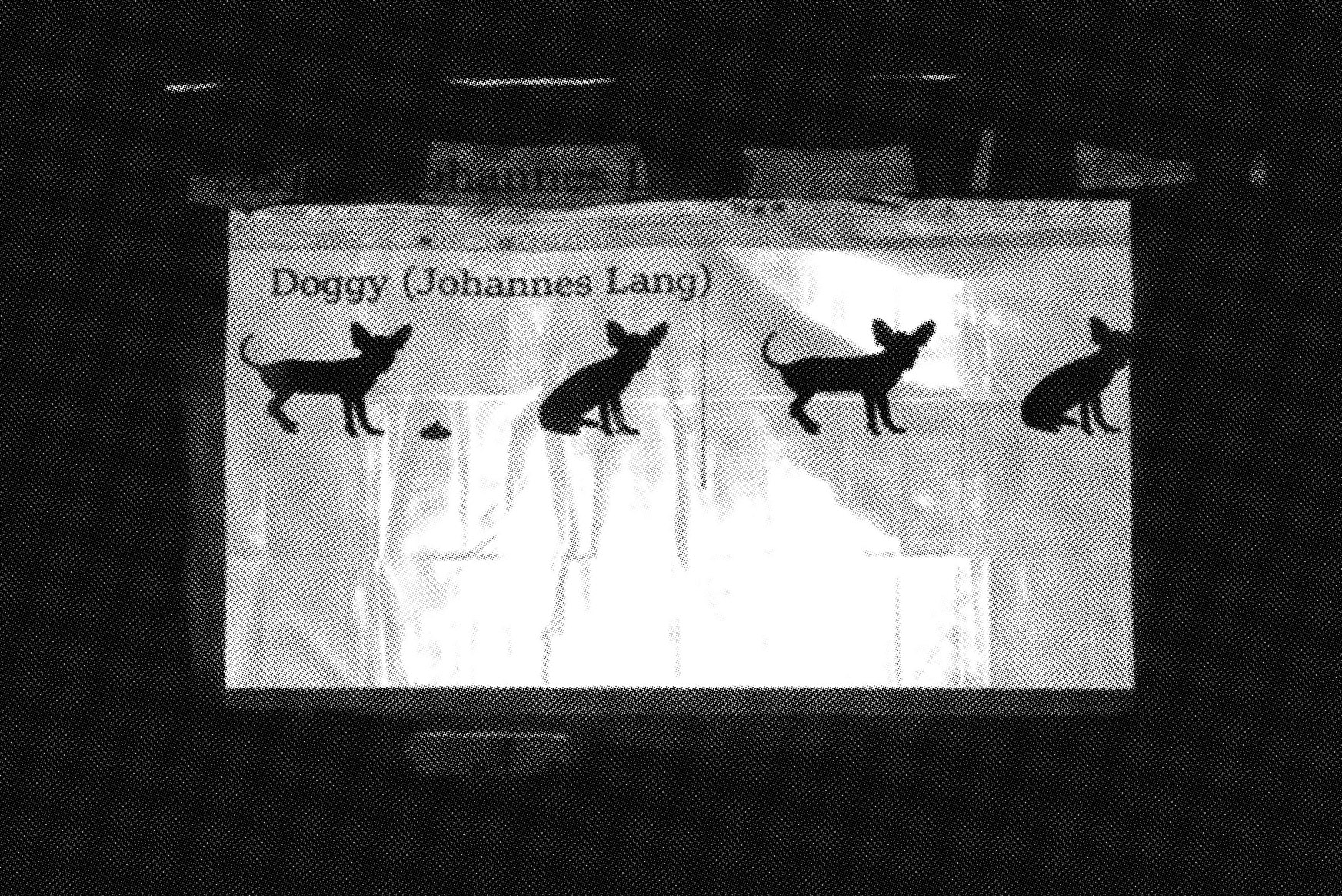 If you told me that a typeface can be animated just by its letters being typed out or that one can compete in rock, paper, scissors with a typeface, my thoughts would have long floated elsewhere as these are unimaginable to my mind. However, that is prior to attending the Game of Glyphs talk because …
Read More.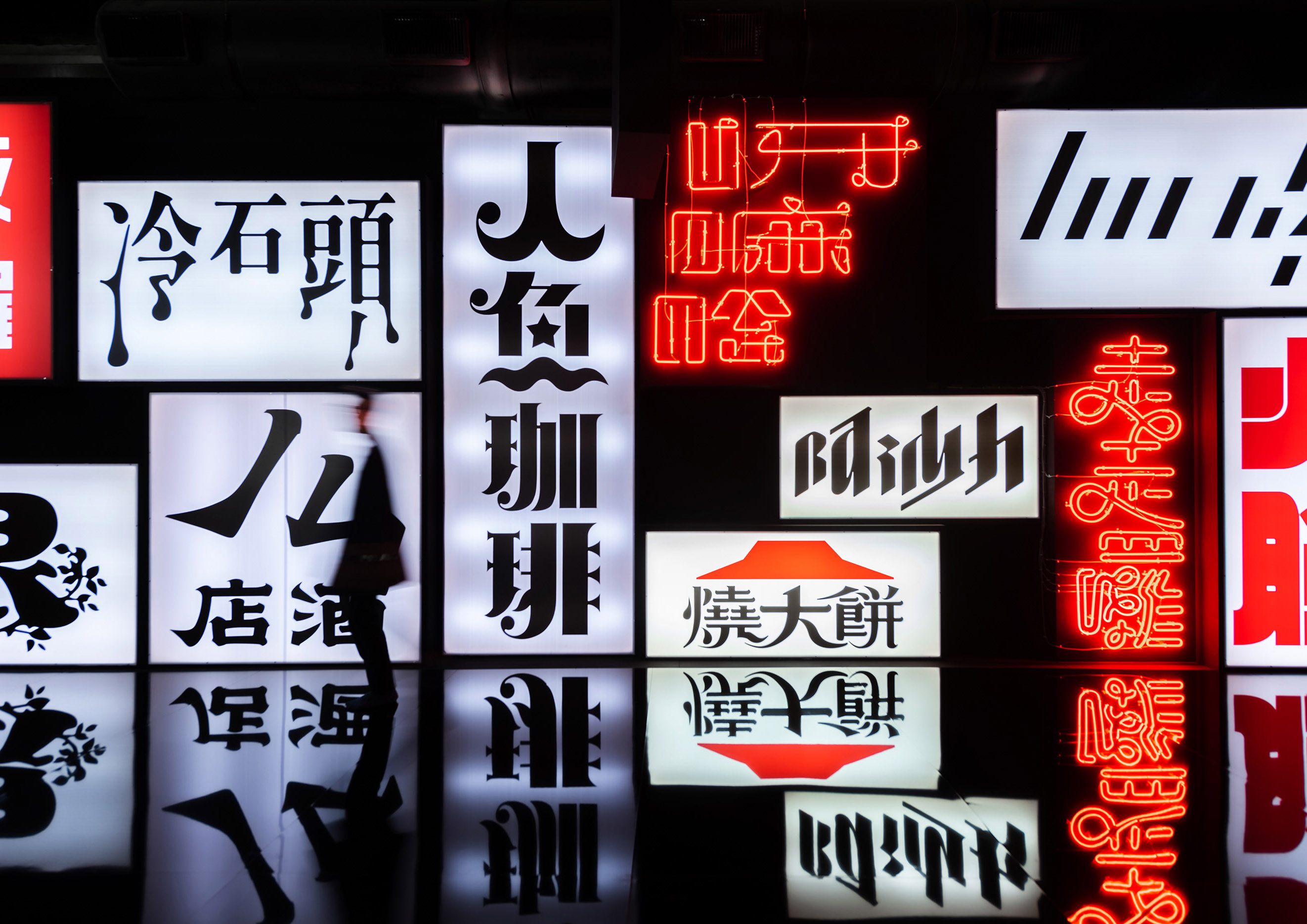 Bilateral Design Exchange – Malaysia x Taiwan
Different countries and regions have their own individual design preferences, and it is always an ongoing topic in design scene. During the Malaysia x Taiwan Bilateral Design Exchange Design Talk, Cheng Chieh Sung – a Taiwanese graphic designer, kicked off the talk with the question "What is the distinctive style of Taiwan's design?" He continued …
Read More.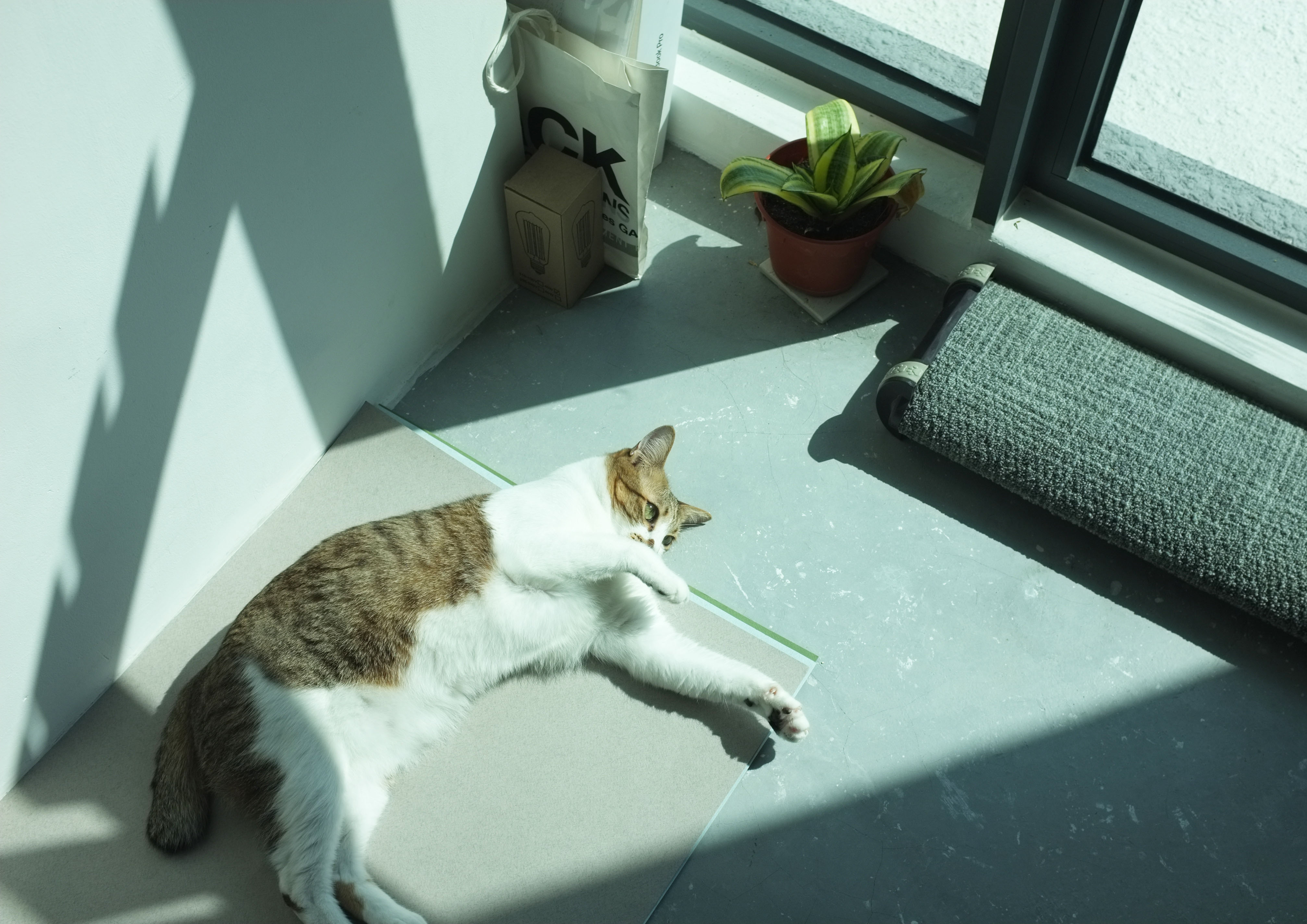 Founded in 2018, unexpectedly. I mean, it wasn't planned but just a thought of having my own studio in mind until I met Tsu, a graphic designer who just came back from UK at that time, having great interest into typography and intellectual writings, joined us in early 2018.
Read More.